Welcome to my World
My life
My art
And everything in between.
Please feel free to wonder through my Pages and Posts.I am still a bit unorganized as to how each page and post will appear so don't be surprised if some thing suddenly disappears and then reappears.. I will try and keep it updated as much as I can, so come back often.
I would also appreciate any comments and suggestions, so feel free to leave them in the Comment sections.
Love and Hugs !.. Carol
http://media4nfu.onlineview.it/Slideshow.aspx?gallery=959061&mt=Photo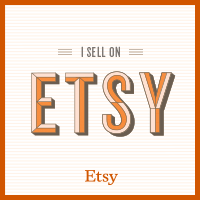 Carol Gauldin


Create Your Badge

This work is licensed under a Creative Commons Attribution-NonCommercial-NoDerivs 3.0 Unported License.
DisplayMcAfeeAlerts();
http://www.imagekind.com/flash/ban_vert.swf?guid=a7ac7b77-8488-4ecb-a5e0-816cedeec1d4&rand=false
---